Generate a complete nutrition label for almost any food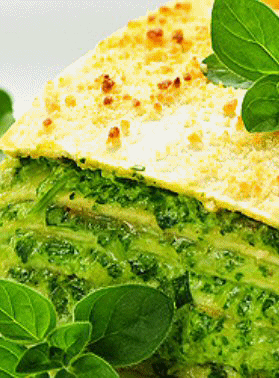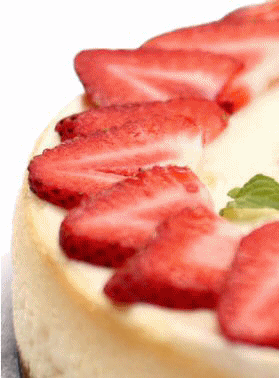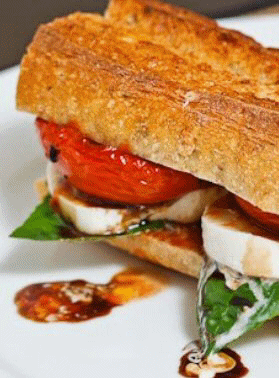 Food Database Search
Calories, Fat, Carbs, Vitamins, and Minerals for thousands of foods.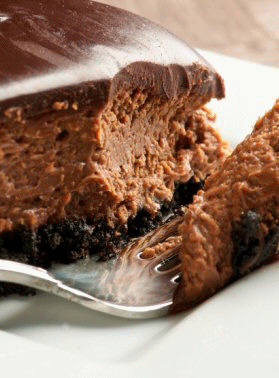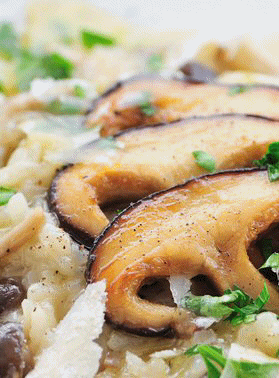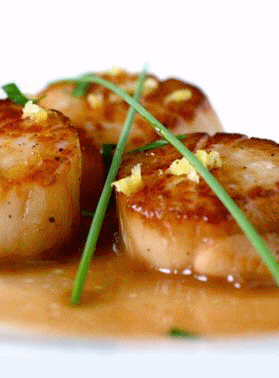 Did You Know?
Fascinating facts about food and nutrition

>
Strawberries and Vitamin C
Pound-for-pound, strawberries have roughly the same amount of Vitamin C as oranges. Six strawberries will provide nearly 100% of the RDA of Vitamin C for the average adult.
Nutrient Almanac
Learn more about vitamins, minerals, fats, and carbs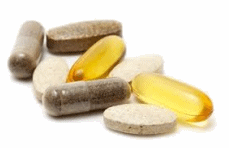 Sources, benefits, toxicity and deficiency signs, Recommended Daily Allowances, and more.
Browse Foods
Nutritional information including calories, fat, and carbs for common foods.